Our features
Forms Management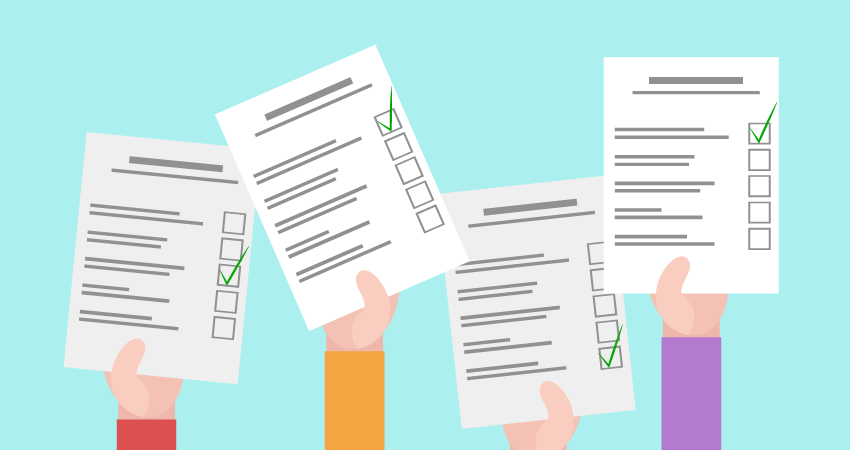 Forms Management
Business forms storage on-site has always been a problem because they frequently require a lot of storage space. Wouldn't it be great to get the forms you need, when you need them? And when you need more, a simple call or a few minutes on the computer and everything is taken care of?
Foley Business Forms & Print Solutions has developed several Forms Management and Inventory Control systems, one of which will fit your company's individual needs.
When other companies leave you to do inventory, Foley Business Forms & Print Solutions offers a service where we keep track of your form quantities. When the numbers get low, we can advise you to reorder. This allows us to relieve our customers of the stress of rush orders. We can warehouse your forms, replenish quantities on hand when needed, and deliver your forms on demand.